How to Use Local SEO to Your Advantage
In this article, we'll discuss how local SEO can boost the presence of your website and improve the reach and visibiity in search engines.

SEO Master Worldwide
Local business owners have many optimization tactics available to them. One of the most powerful is local SEO. It can help you beat out traditional search engines for top rankings in the local pack, organically drive traffic, and even help you close more sales.
You don't need to be an SEO expert to begin implementing a local SEO strategy. In fact, even if you're completely new to SEO, you can still optimize your website and make changes that result in an increase in traffic, leads, and sales.
Why Your Business Needs an SEO LOCAL Strategy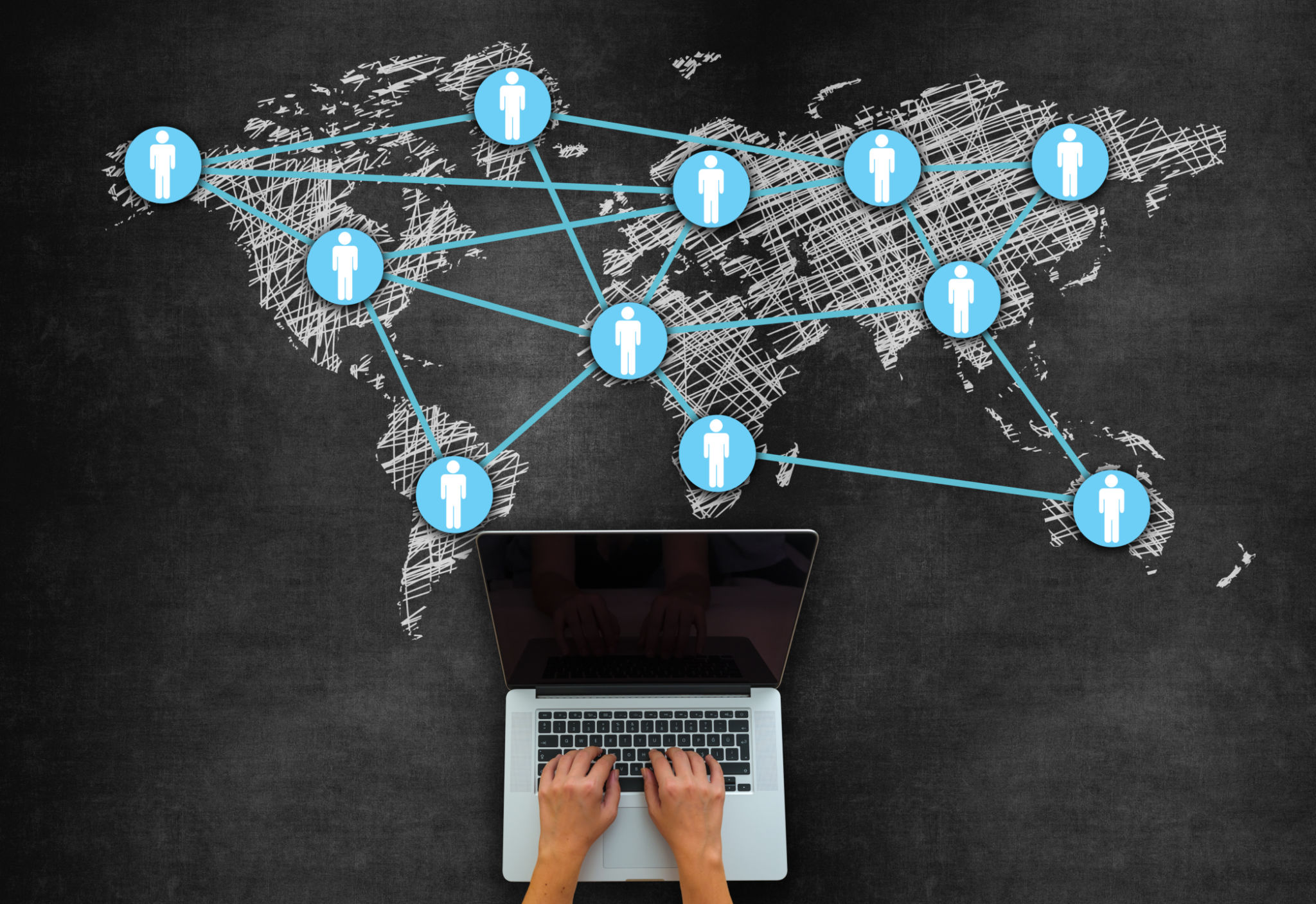 The average cost of a click-through on a Google ad is $2.75 per click, while Bing Ads are priced at $1.85 per click. These prices continue to rise and are sure to reach as high as $2 per click in the next 5 years.
Local Businesses Generate More Revenue: The average revenue for a local business is 16 times higher (source) than the revenue for a national business, no matter the industry. As more consumers search for products and services locally, it's critical for you to be found among those results and take advantage of this increase in traffic coming from local searches.
Benefits of Local SEO
There are several benefits of implementing a local SEO strategy that includes:
More Traffic
With more than 7 billion searches per day performed on Google (source), it's important for any business or organization to be seen among the top search results. With efforts focused on local SEO, businesses will likely increase local traffic. This can help them convert more website visitors into paying customers.
Location Searchability
If your business has a website, it will rank higher in local search results if it meets the search criteria on Google, Bing, Yahoo, and other major search engines. If a consumer uses a local search engine to find businesses, being listed as one of the top options is critical.
Increased Conversion
The most common metric used for tracking rankings and sales is the bounce rate. The higher your bounce rate, the greater the chance that a visitor will immediately leave your site. Higher bounce rates mean lower conversion rates (source) which means less money earned from online transactions. Through local SEO, you can improve the appearance of your site's ranking in local searches while at the same time decreasing bounce rates.
Direct Traffic
Local SEO allows you to connect with customers in your local area. Online transactions are costly and time-consuming. If you have a shopping cart online, you need to ship products from a warehouse and then ship the product to a customer's home. Through local SEO, you can connect with your customers directly. This increases the likelihood that they'll buy from your business or refer others to it.
More Revenue
The costs of online advertising have gone up drastically over the last few years. Display ad costs now average $9 per view (source), while search advertising is more expensive than ever before, costing anywhere from $8-15 per click (source).
Local SEO provides you with an opportunity to connect directly with your potential customers, bringing you more sales and business. Whether you're selling products or services, local SEO is one of the most effective options available.
Optimizing Your Website for Local SEO
There are a number of things you can do to optimize your website for local searches that including:
Choosing the right keywords: One of the most important aspects of local optimization is choosing the right keywords. You must decide which phrases or words to optimize your website for and how they align with your target audience. (Learn more about keyword research.
Create content: Write and publish your website's original, relevant, quality content. This not only improves the appearance of your website in local search results but also provides you with promotional material that can be used to promote yourself among your target audience.
Use keywords within the titles: Use search phrases in the title tags of your content. These can be phrases such as "How to", "How to do", or "What is". These are commonly used words, so they will appear as variations of these phrases when a searcher performs a search on Google. Also, use the keywords in descriptive sentences within each article and make sure they aren't too long. 1-2 sentences are ideal.
Conclusion: The Internet is the most powerful tool available to businesses of all kinds. Local SEO is beneficial and essential to increasing your traffic and sales.
To find out more about local SEO, visit our local search engine optimization services page by clicking on this link below: https://seomasterworldwide.com/blog/
For business owners, another great strategy that can help increase revenue is social media marketing. See how we've helped other organizations grow by checking out our case studies page here: SEO Master Worldwide.