Our Story

Driven by a passion to help businesses go to the next level.
SEO Master Worldwide was founded in 2016 by David Luparello, CEO. Following in the footsteps of his daughter Catherine, who founded a successful digital marketing business in 2012, and getting acquainted with the sector, they have now teamed up to deliver digital marketing services to new areas around the United States. Headquartered in Southeast Louisiana, their clientele ranges from the Southeast quadrant of the United States to Australia.
David is really enthusiastic about the advantages of SEO and digital marketing. He is a businessman who has seen numerous firms plateau or fail due to a lack of an online presence, and he understands that merely having a website isn't enough. Buying a vehicle is the first step, but after that, you must put in extra efforts to replace the oil, put petrol in the car, keep it clean, and operate efficiently. The same is true for digital marketing. There are various tech platforms by which you can interact with your consumer base; how efficiently you do so is determined by your digital marketing plan.
As a result, our mission and passion at SEO Master Worldwide is to educate small and medium-sized businesses on the importance and potential of digital marketing in a world that is deeply anchored in technology and your company's ability to establish a presence in the digital environment. With this overwhelming desire, SEO Master Worldwide was founded and continues to grow with the same zeal to reach out to businesses and provide them with actualized benefits in order for them to remain competitive and flourish in today's technologically dependent world.
Since our inception, we've expanded from a digital marketing agency serving Southeast Louisiana and the Gulf Coast to various sites across the United States, with international clients as well.
While our clients' needs vary, one thing is constant: they require digital solutions to generate revenue, build communication channels, and optimize corporate operations. Our dedicated team of digital enthusiasts, strategists, developers, designers, writers, and marketing specialists collaborate to do what we love: create well-designed solutions that fit your company's needs. Our team has over 15+ years of high-level industry experience. Leverage our expertise today. Contact us to get started.
Join Our Team

We're always looking for Talented People Contact us to see if we have a position open that matches your expertise. Get in touch with us!
Our people make us unique

Problem solvers. Branding Gurus. Creative Marketers.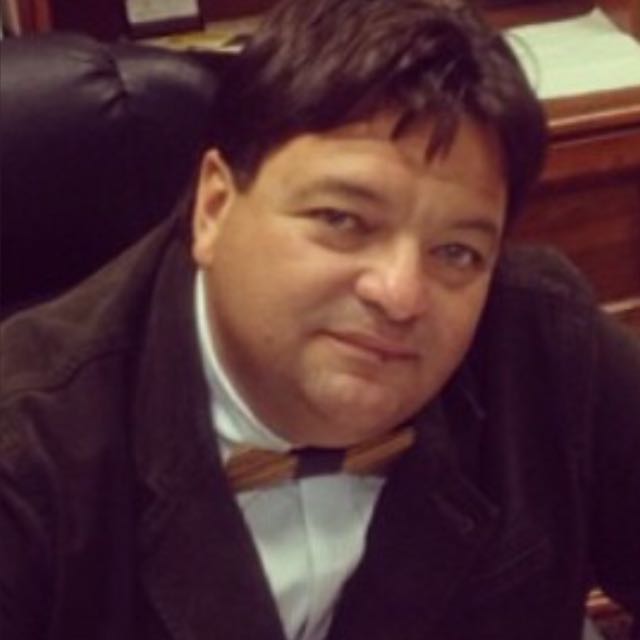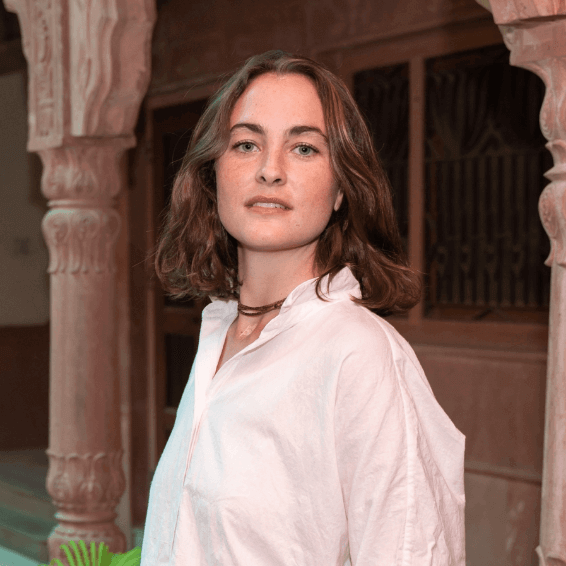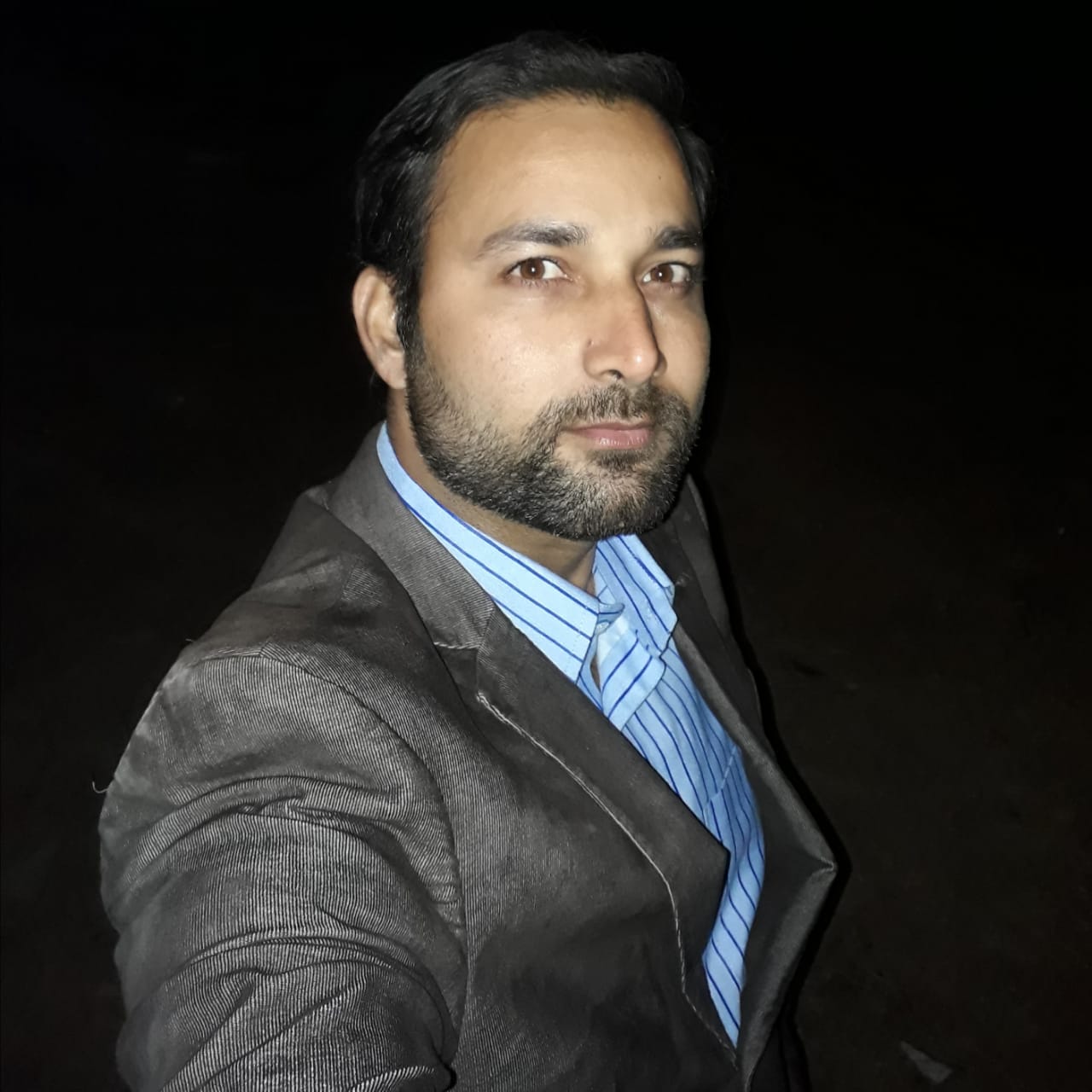 Manish
Director of Digital Marketing