What is SEO and how it works?
SEO stands for search engine optimization, and it's a method of raising the number of incoming-organic search traffic to a website. It encompasses various different strategies and tactics that aim to help improve a website's visibility in search engine results. The main goal of SEO is to increase the number of visitors arriving on your site from organic search, which refers to searches made on Google or other search engines. Organic search ranking can also be boosted by social media platforms like Facebook and Twitter.
How does SEO work?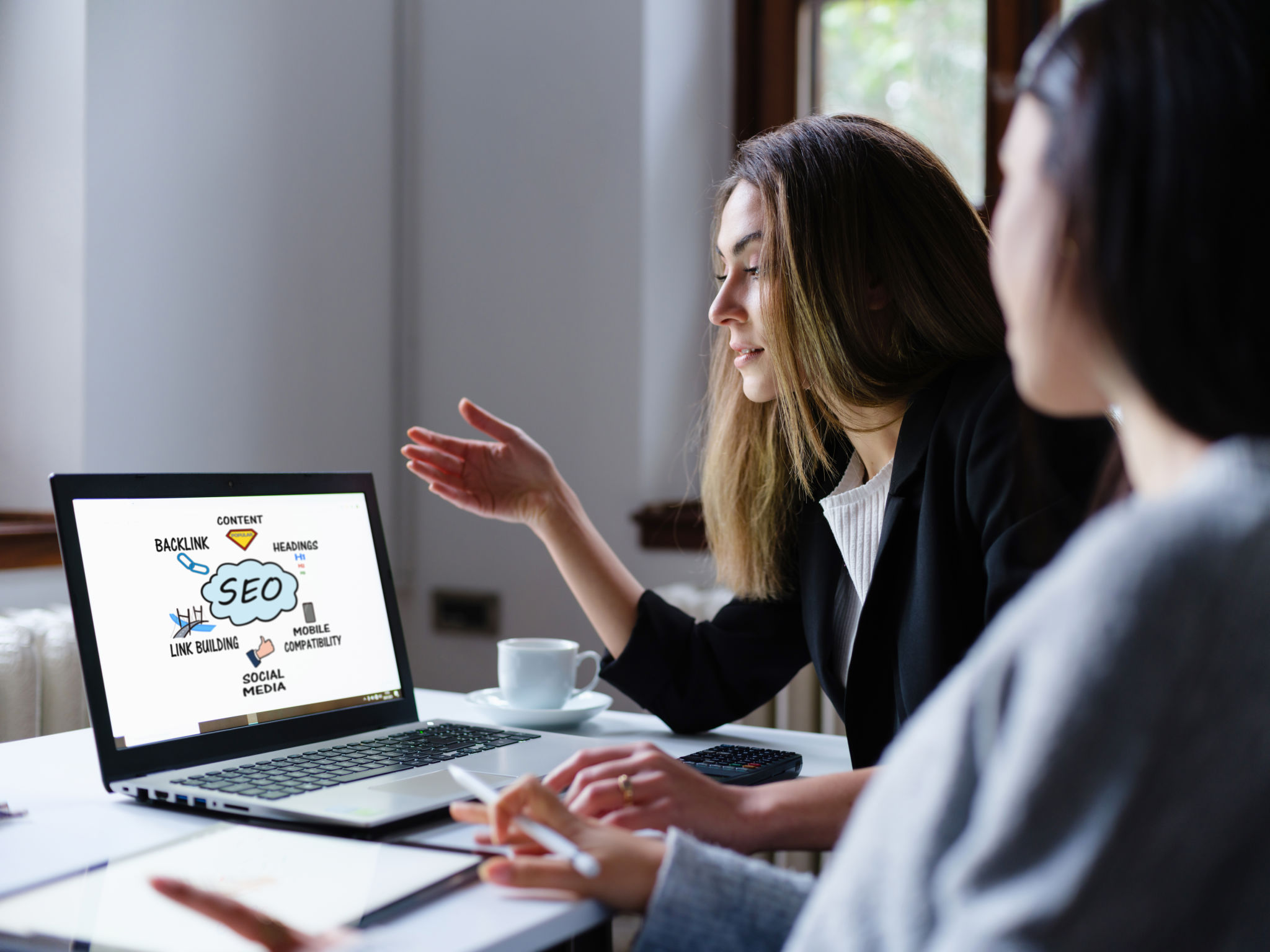 Search engine optimization performs two main functions for a site: it helps to get the content of a site better positioned in search results, and it helps to make your content more visible to other sites. SEO is not just something that happens on your own site; it's also something that should be done to other sites in an effort to get them to link back to your site. It's not just about the number of incoming links you have; it's about the quality of those links as well.
How does SEO work when a website is not owned by the same person as the content on it?
There are many different strategies and tactics to consider when attempting to rank a site. Some of these involve technical tasks, in which web developers or programmers need to be involved in. You also have to think about external factors; if your site is linked from other sites that have high authority in the search results, then it could be ranked higher than if it's only linked from internal resources such as its own homepage or blog.
An effective SEO strategy involves using this type of link building, website-building knowledge, and natural linking. This can help you gain more visibility for your website for free.
How do you know if your SEO strategy is working?
If you are using a reputable SEO services company, they should provide you with statistics on rankings, traffic, and search engine results. These figures can tell you how effective your paid advertising or organic marketing has been. If the data shows a steady increase in rankings and traffic over time, then this could mean that the strategy is working. A consistent rise in rankings might also be due to factors beyond the control of your marketing efforts, such as changes Google has made to its own algorithms. In this case, consider discontinuing specific approaches and trying new ones that could potentially produce better results.