I'm writing this article for anyone who's interested in learning about SEO. I'll mainly be covering things that could influence your site's rankings on Google, and how you can use that information to measure the effectiveness of your SEO strategy.
But before we get into the details, it would be best to give a quick overview of what SEO is. Essentially, it means any action or set of actions taken by a webmaster with the aim of affecting their website's ranking in organic SERPs (or "Search Engine Result Pages"). To understand how you can measure your site's progress, let's take a look at some of the factors that can affect your site's rankings.
Factors that Influence a Page's Rankings
KW Research – Google says that your page has to include the keyword you want to rank for in order for it to be counted for page ranking (meaning if someone searches for "SEO" and your page doesn't have that word in it, then it most likely won't be picked up). So it's important to pay attention to the keywords you're targeting.
Linking – Having other pages link to your website helps your page rank in Google because Google considers this a form of social proof. This means that if many other sites link to you, then you must be doing something worthwhile that people want to share. It also gives credibility to your page because if one page is linking to you, it must be worth visiting for their readers as well, so Google assumes that any links pointing at you will bring value in some way. Authority – Google doesn't just look at the quality of content that a webpage has – it also considers the amount of authority the page has. This means that if one site links to you, then Google could assume that your content is valuable enough to be worth linking to. So having other sites linking to you is a great indicator of your website's popularity and quality.
Content-Length – Google looks at how long a web page's text is in comparison to other pages on the web.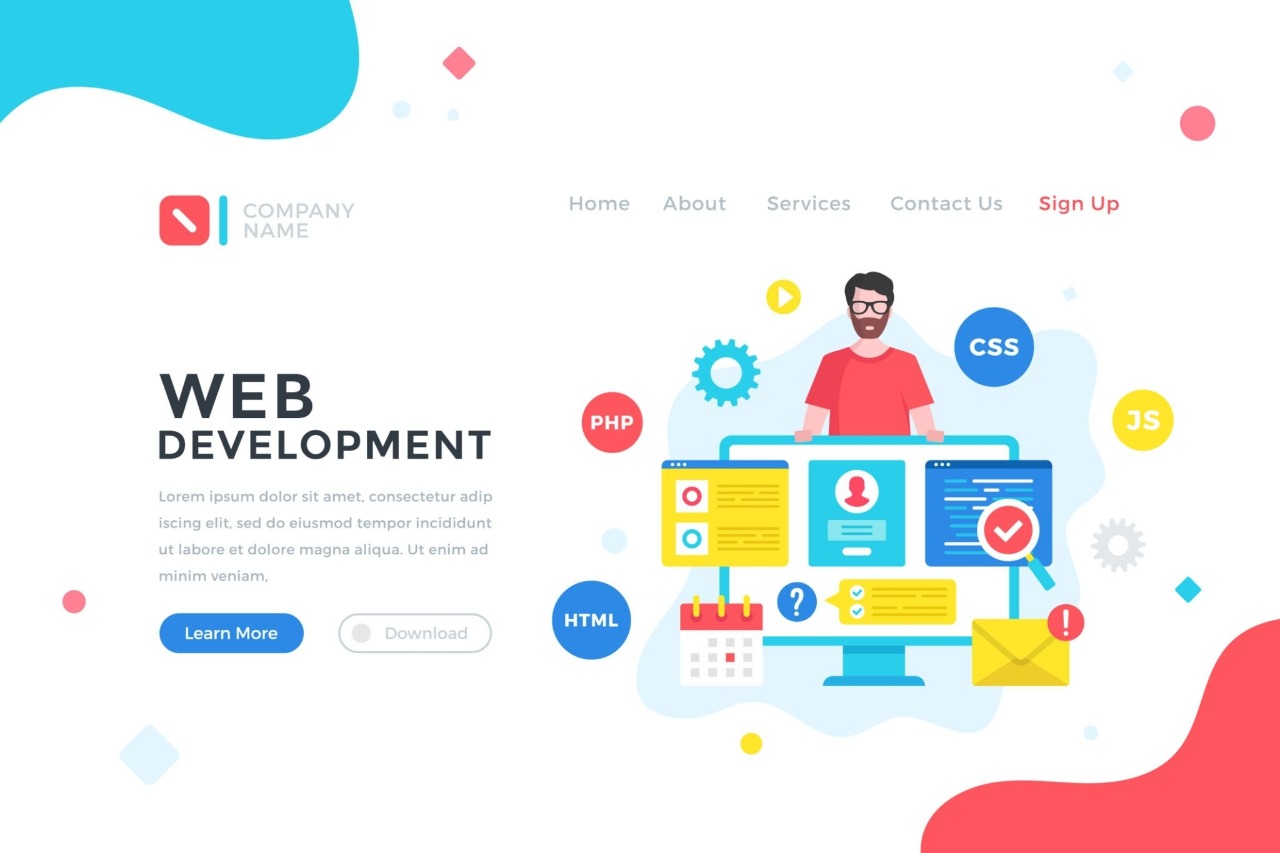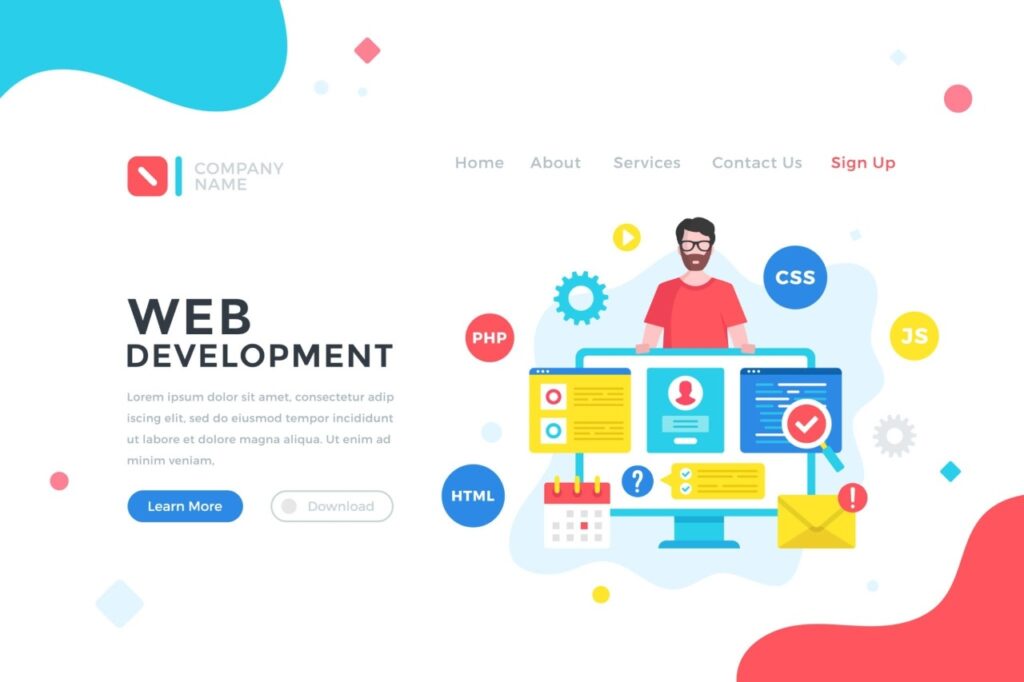 Basic truths of SEO reporting
What are some of the basic truths that people need to know about SEO reporting?
Matt Cutts, a former Senior Engineer at Google who now works on the Google Web Spam team, made an awesome video called "Basic SEO Truths" that goes over some lessons that those involved in SEO should know. One of them is: the number one rule in SEO is never to trust your own ranking report. Give it time and see what happens.
SEO Report KPIs
Search engine optimization relies heavily on a number of different metrics. Some of the most important is your website's Key Performance Indicators (KPIs). These KPIs can tell you what you are doing right, what is not pulling its weight, and how to improve your site's performance.
In this article, we will be looking at the top 10 SEO KPIs that every webmaster should know about, as well as how to measure them. Keyword Search volume:
Keyword search volume is one of the main metrics that matter when ranking a website in Google. When choosing keywords for your WordPress or blog posts, you have to pay attention to their search volume.
The higher the search volume, the easier it will be for you to rank for a difficult keyword. If your keyword's search volume is low, then it will be near impossible to rank for your keyword unless you get links from high-profile sites or purchase ad campaigns. Domain Authority:
Domain authority is a score for how well a website is ranking in Google. The domain authority also shows how influential the content of the website is and how trusted it is by Google. Domain authority is also useful because it can tell you how hard it will be to rank better in Google and where you need to focus your on-page optimization efforts.
If your domain authority score is low, then you will not be able to rank well for difficult keywords that you may want to rank for.
Essential SEO technologies
Although content marketing has been popular in the last few years, the internet is still a competitive space. You need to make sure that your website is optimized for search engines like Google in order to compete with websites offering similar products and services.
In today's information-driven economy, keywords are more important than ever before as well. In essence, this means you should be focusing on search engine optimization (SEO) as one of your most important marketing strategies.
Summary
The internet is full of misinformation, especially when it comes to search engine optimization. This article gives you a summary of how to tell if your SEO strategy is working or not. It provides a list of four key things that you should think about as part of your SEO reporting and explains how to know if they are true for your website. Summary: There are four key metrics to watch as part of your SEO reporting that will help you determine if your SEO efforts are working. They are:
1. Organic traffic 2. Keyword rankings 3. Paid search traffic 4. Conversion rate optimization
So how do you know how well you score on these metrics? There are several free tools that can help you get the answer and see the progress of your efforts over time, including Google Analytics, Google Webmaster Tools, and SEMrush.