How to become a search engine optimization specialist?
In this article, we'll discuss how you can become an SEO specialist — and start a career in the marketing industry — without ever leaving your home. We'll get into 3 alternatives you can use to gain all of the training that you need. There are plenty of other ways to learn SEO!

SEO Master Worldwide
Self-study with books and courses
Work as an intern at a company
Hire on with an agency for a short period of time.
Learn SEO Through Self-Study
One option for learning search engine optimization is to use the wealth of information available on the Internet. There are a lot of sites that offer excellent tutorials on search engine optimization:
SEOmoz
SEO Book
Search Engine Land
If you want to get started in SEO, we recommend taking a look at these sites. After all, no one knows more about SEO than those who practice it every day! However, self-study is not going to be enough for you to become an expert in the field.

What Skills Should an SEO Expert Know?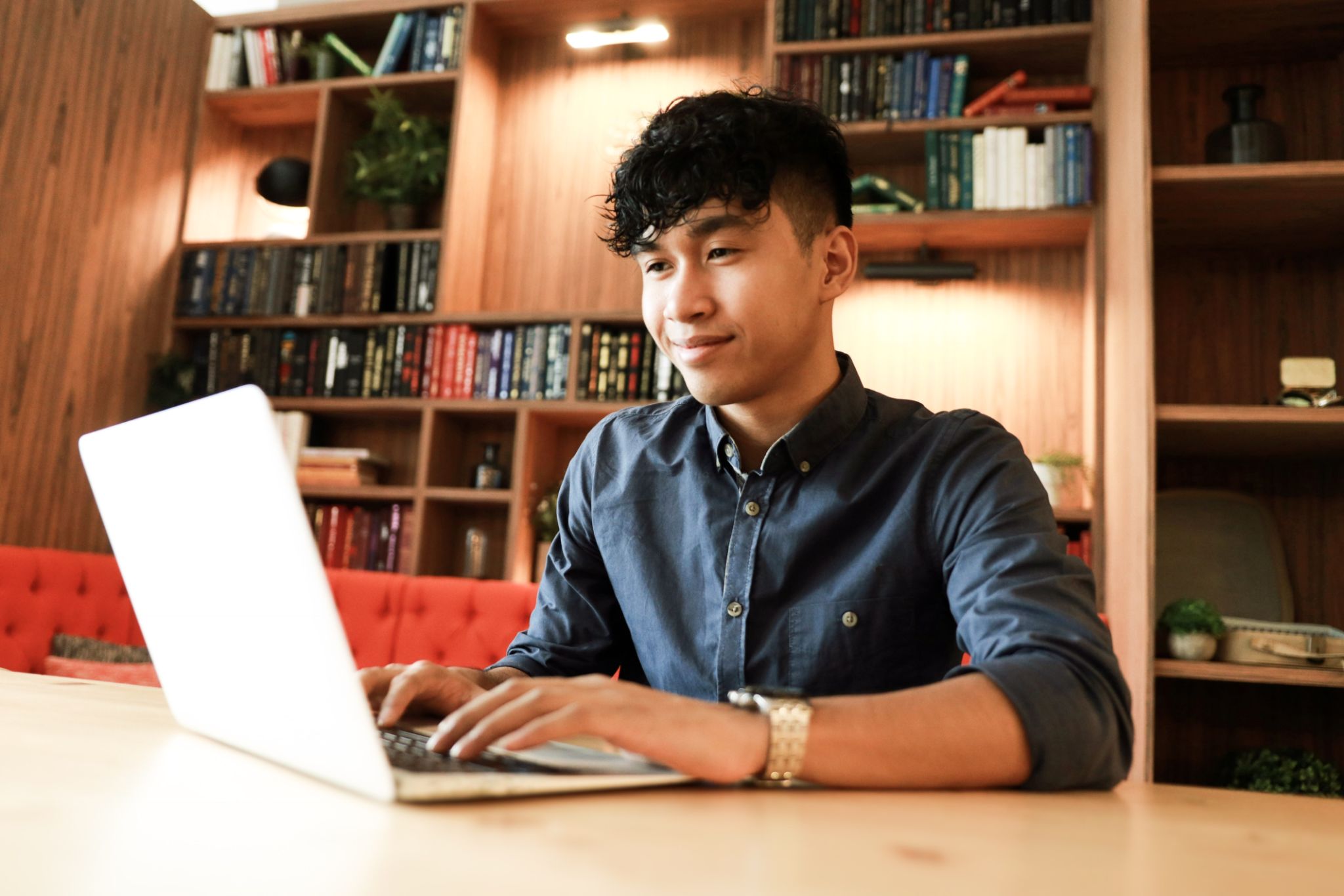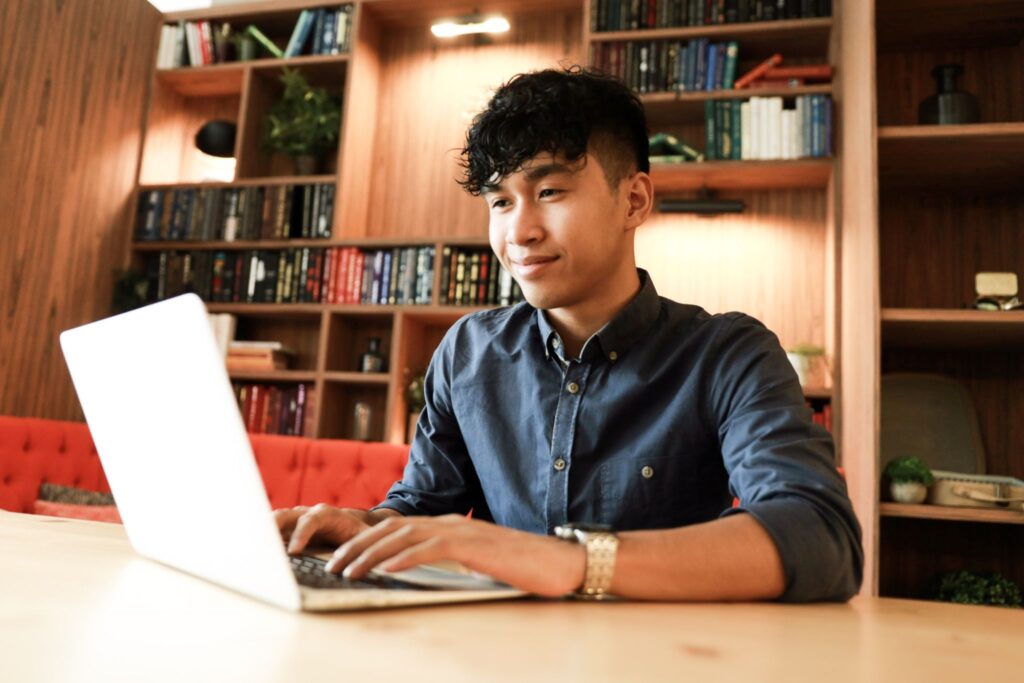 Technical SEO
White hat SEO
Black hat SEO
Social media marketing
Content development and copywriting
The thing you'll need most after self-study is a network of people to share ideas with. So, if you want to become a search engine optimization expert, the best way to begin is by joining a community! Here's where you'll find your first reliable friends in search engine optimization. If you want to become an expert in search engine optimization, the best place for you to start is with online forums. And luckily for us, there are many out there that will help beginners get started: -Search Engine Forums (SEO forums).
Important Search Engine Ranking Factors:

There are some 100,000 search results that appear in each search engine. That means if you want to be found, you need to learn how to rank higher for your keywords!
To be successful, you'll need to understand a bit about how the major search engines work. Some of the most important factors that influence your blog and ranking include: -Quality content: There has been a lot of debate about whether blog posts should be original or republished on other sites. While this is still up for debate, there's one thing that we know for sure — quality content is what gets shared over and over again on social media. That's why you need to write blog posts that people actually want to read. –
Keyword research: A lot of people who create articles only use keywords that they are unfamiliar with. The truth is, you need a balance of both if you plan on finding more traffic and customers. -Linking: You should concentrate on linking in your blog post, which will increase your chances of ranking higher in the search engines. However, make sure that you link out to other quality sites too — or else Google will think that your site is not trustworthy enough for their search results list!
-SEO tips from the experts
-SEO trends & case studies
Know more about our SEO Services
Why SEO Expert is needed to manage and improve search engine visibility for your business?
Modern business can't survive without proper promotion of goods and services. The company has to rely on search engine optimization in order to raise its website to the top of search results for keywords that are relevant to them.
SEO expert, who is also a certified Google AdWords professional, knows that organic search is an extremely long-term client acquisition method. You can't perform an instant miracle in your warehouse or on the street and expect people to come knocking on your door. This requires patience, specific knowledge, and the love of doing something properly.
The Web designer should be able to build a brand online that would have a positive impact on your business performance and increase its sales substantially.
If you are not an SEO expert -Hire on with an agency for a short period of time

SEO rankings are important for any company. You can't get your business found on the internet if you don't rank for the things that your potential customers are searching for. However, not everyone wants to make a career in search engine optimization — and that's fine! You can still get started in SEO by taking on projects for an agency.
Another way people start in search engine optimization is by working with other professionals for a short period of time. This could be as simple as working with a web designer or web developer to improve the SEO of their sites.
Conclusion:
So if you read this blog "how to become a search engine optimization specialist" I am sure you will get information about SEO and how to become a search engine optimization specialist.
I hope you enjoyed this article as well.
If you want to know more information about SEO or other related things, then please leave your comments below in the comment box. I love your feedback. Thanks for visiting this blog if you like it then please share it on social media with your friends and family. If you want more information related to SEO then please check out our SEO blogs.
Thanks for reading the article and Stay tuned for more updates.