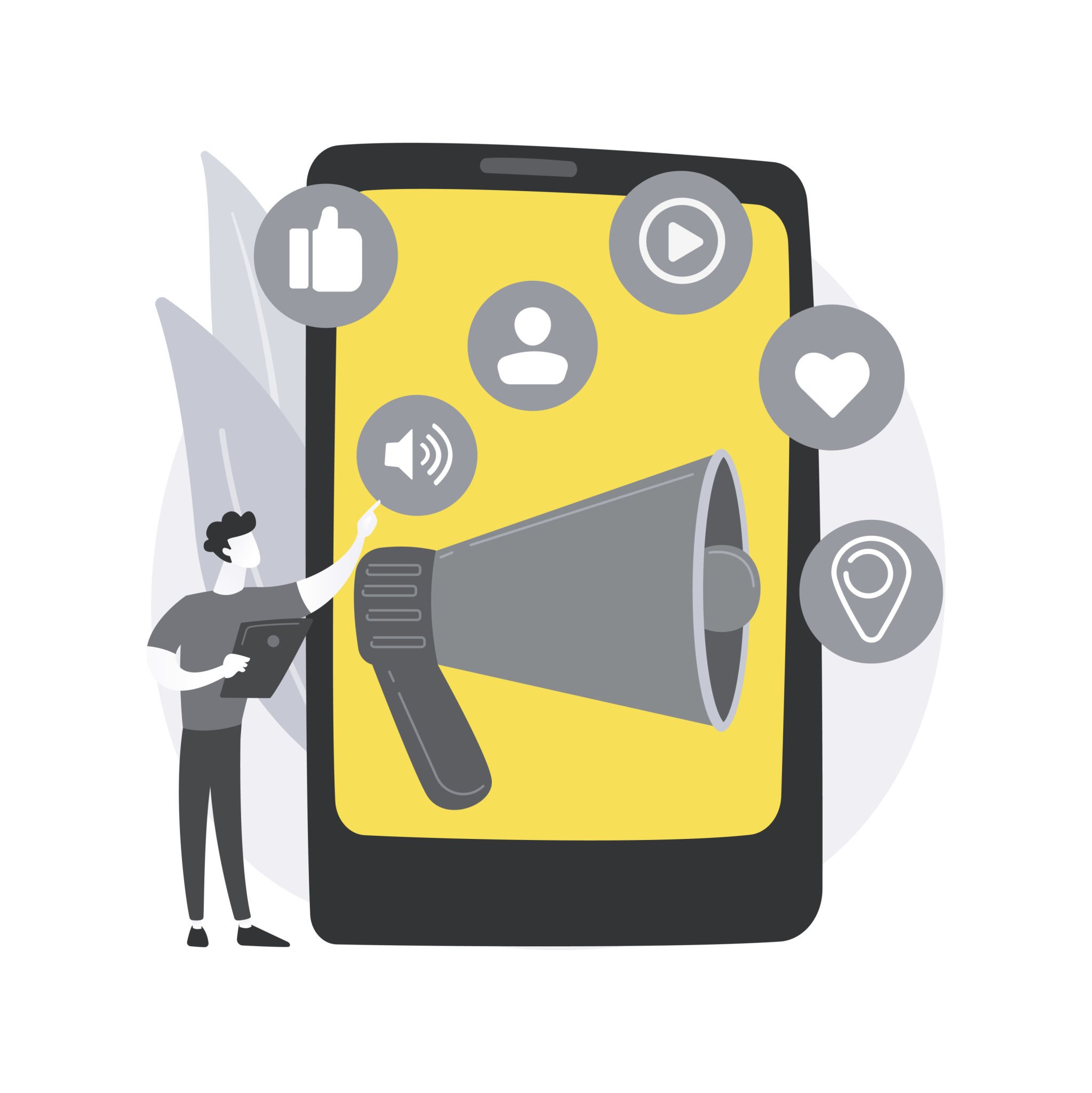 Currently, more than 70% of customers expect a brand to have a social media presence. And consumers want your company to have a comprehensive social media strategy, not just a presence. According to recent polls, social media is used by 48% of the global population. Furthermore, many firms' organic reach is decreasing. While some of your content may be well-received, others may go undetected by your intended audience. This is because social media algorithm changes have made it more difficult to achieve success with organic social media marketing strategies alone.
Social media marketing services is essential for gaining brand recognition. Create a platform where you can directly establish relationships and interact personally with other businesses or consumers. Depending on your level of operations, for instance, B2B, B2C, a start-up or an enterprise, we will design a social media strategy for you. 
Social media marketing firm is a powerful tool for connecting with prospects and consumers for businesses of all sizes. People use social media services to discover, learn about, follow, and buy from brands. As a result, if you are not on social networks like Facebook, Instagram, Twitter, LinkedIn, Pinterest, TikTok, or YouTube, you are missing out on a huge frontier. People don't just want to buy from a company; they want to join a community where they are informed, meet like-minded people, and grow together. A solid social media marketing agency can bring great success to a business by developing brand advocates and delivering sales leads. Therefore, enhance your social media performance to increase brand loyalty and customer advocacy, and realize your true potential.