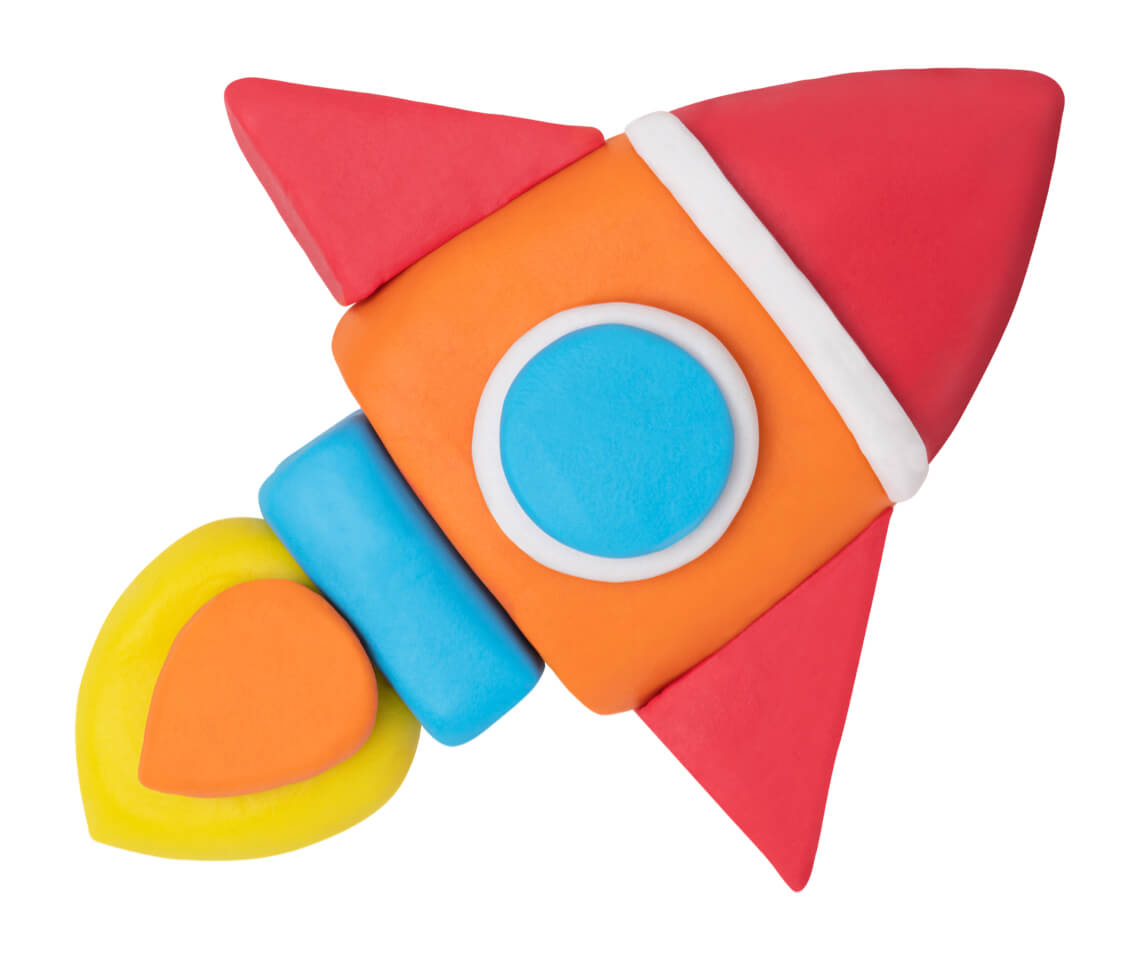 Do you seek strategies to increase your online sales but lack a solid plan?
Are you looking for professional guidance on how to increase traffic and revenue?
Do you look for methods to improve your brand's online presence?
At SEO Master Worldwide, our paid search advertising services specialize in driving targeted traffic to your digital platforms to generate leads and increase revenue. Did you know that paid advertisements services have a ROI of 200% and that pairing similar audiences with display remarketing campaigns can increase conversion rates by more than 40%?
Pay per click advertising is essential for solidifying your digital marketing efforts. PPC advertising is the most effective way to create leads quickly. Pay-per-click (PPC) ads are a highly effective online advertising model that allows businesses to only pay when a user clicks on their ad, driving targeted traffic to their website and potentially increasing sales. Paid advertising campaigns that are correctly optimized and implemented will also accelerate your SEO efforts and considerably increase website traffic.
It takes time to rank organically in the search engines through SEO. Therefore, pay per click management agency is emphasized at various stages in your digital marketing strategy to boost promotions, drive sales and increase traffic to your site. In effect, your website's authority increases, improving your SEO rankings – making the benefits of paid advertising multifold. Pay per click ads campaigns must be carefully planned, displayed, and adapted to successfully optimize ROI.