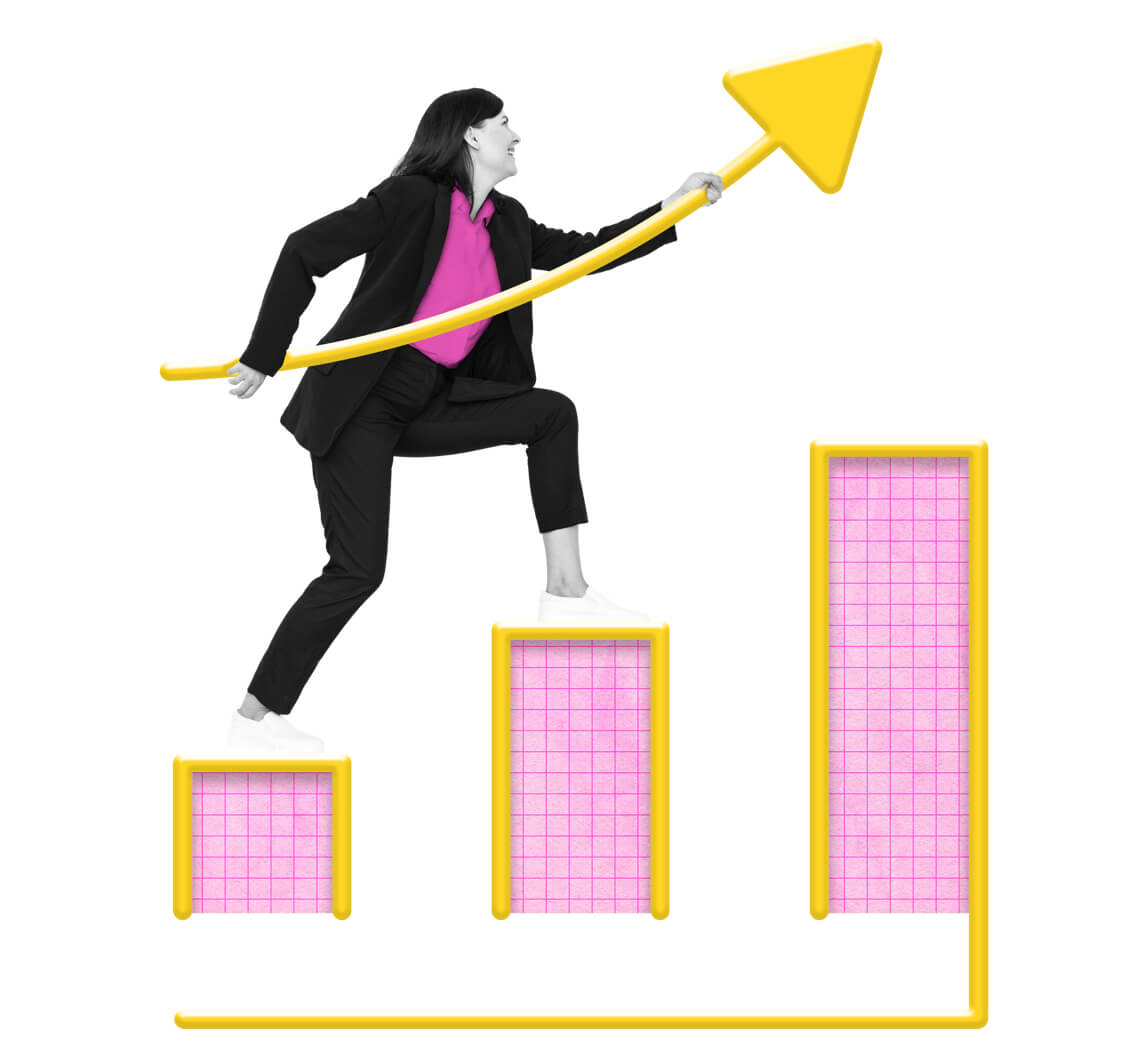 According to the figures, there are currently 6.844 billion smartphone users worldwide, which represents 83.72% of the global population. 32% of small businesses already have mobile apps and 42% are planning to take the plunge in the near future. Why? 63% of customers are likely to buy from apps or websites that offer them personalized recommendations, making apps invaluable for their ability to retain a consumer base and advertise directly to their phone via notifications.
Therefore, APPS are the future of consumer marketing.
Considering the increasing prevalence of mobile devices and applications, if you're not already thinking about mobile apps, you probably should be and mobile app development company is of great help.
With SEO Master Worldwide, you get services like mobile and android app development that includes design, integration, and management services. Whether it is a consumer-oriented app you're looking for or a transformative enterprise-class solution, mobile app development company lead the mobile app development process from ideation to final delivery, regular maintenance and optimization.