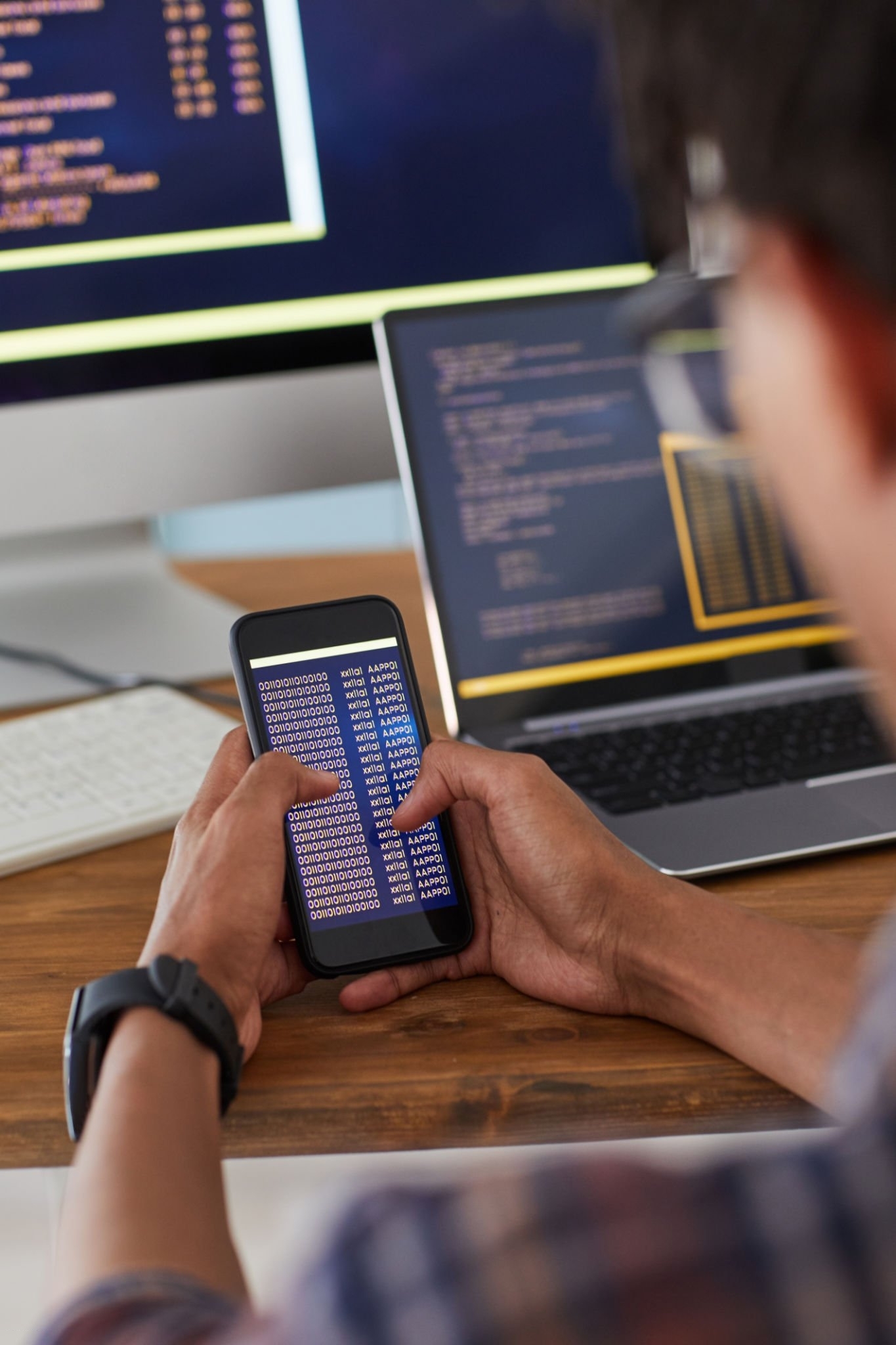 Industries We Serve: Transportation, Construction, Law, Medical, and More
We possess extensive experience in designing websites across a wide array of industries, including transportation, construction, law, medical, and various others. Over the past 6 years, we have been catering to these sectors, creating visually stunning and highly functional websites.
Unbeatable Value: Professional Web Services at an Affordable Rate
Our team of dedicated designers is driven by the vision of providing you with professional web services without breaking the bank. We understand the significance of an attractive and user-friendly website for your business, and thus, we offer our services at competitive rates.
Experience Enhanced Online Exposure with Our Los Angeles Web Design Services
If you desire a new and improved way of gaining exposure on the internet, our Los Angeles Web Design Services are the answer. We go above and beyond to craft websites that not only catch the eye but also captivate your target audience, translating into increased visibility and business growth.
Full Support Throughout and Beyond: Your Success Is Our Priority
We go the extra mile to ensure your utmost satisfaction. Our commitment to your success doesn't end with the completion of the design process. We are here to assist you with all your marketing and search engine optimization needs, providing full support during and after the website creation phase. Your triumph is our ultimate goal.