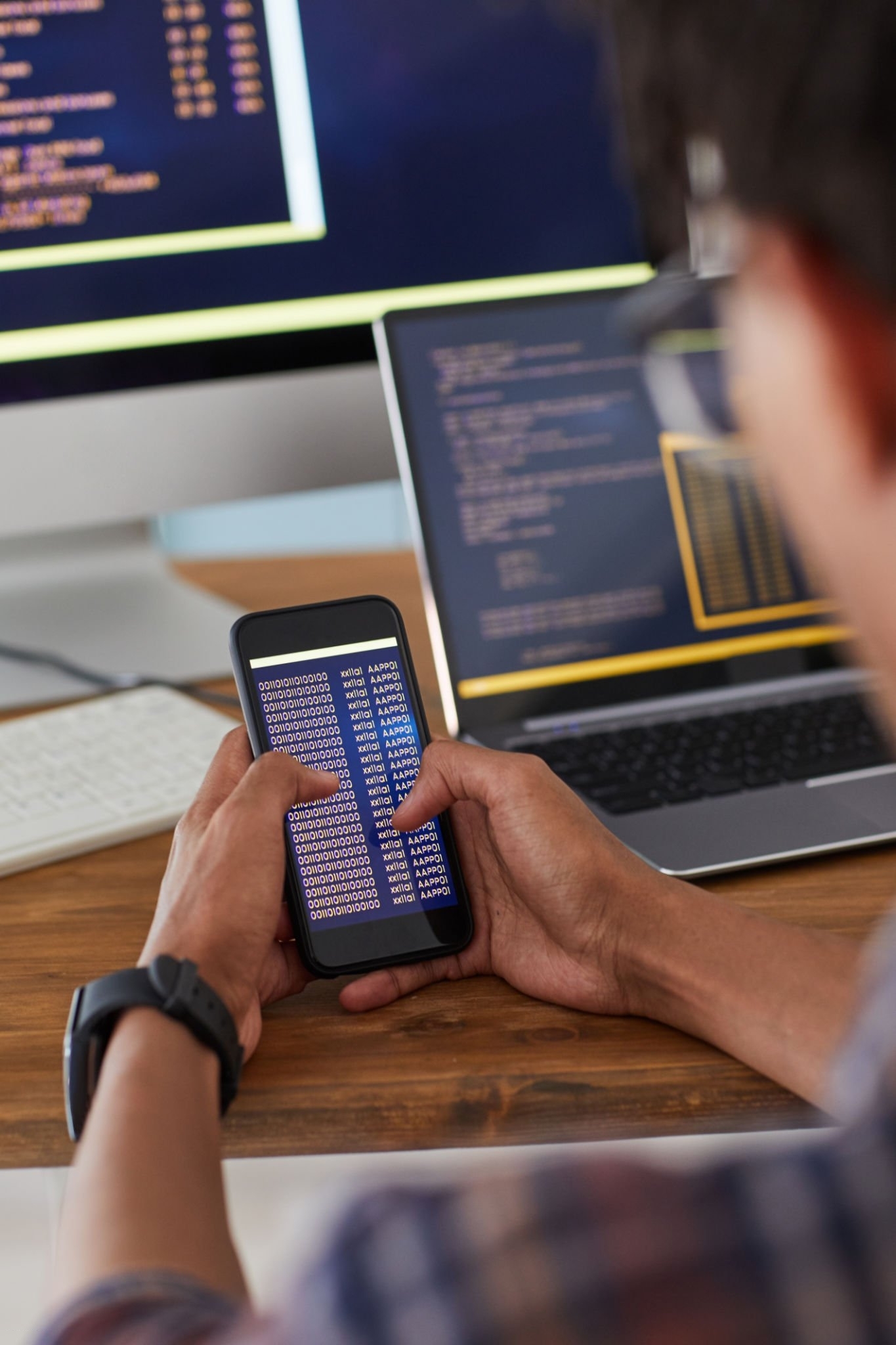 At SEO Master Worldwide, Our Los Angeles Web Design Services are designed to provide you with the most convenient and quick turnaround time possible.
– Our industries include transportation, construction, law, medical and more. We've been designing sites in these fields for over 6 years
– We have a team of designers that are committed to providing you with professional web services at an affordable rate
– Our Los Angeles Web Design Services will provide your business with a new way of gaining exposure on the internet
– We not only offer quality design but we offer full support after the design is created. This means that if your company ever needs help with marketing, search engine optimization or anything else we can help you out. Our Los Angeles Web Design Services are beneficial to businesses of all sizes
– Our goal is to provide you with the highest quality website and design at a fair price. We have found that most companies don't care about their websites when they're built but after the fact so we've decided to make sure that our customers are well taken care of before, during and after the build process.