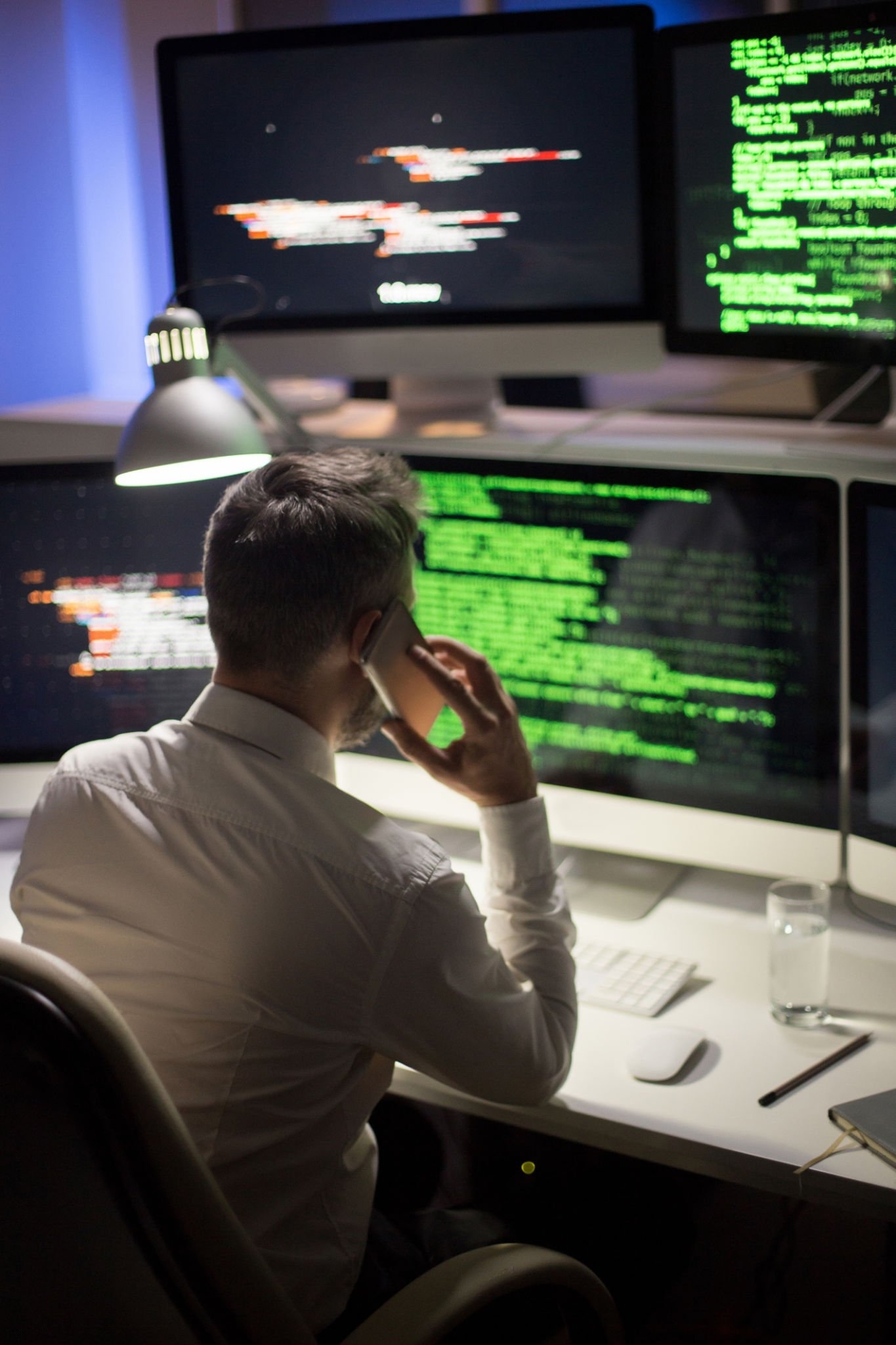 Embrace Search Engine-Friendly Content
The success of any website depends on its visibility in search engine results, particularly Google. At our Houston web development team, we have a dedicated group of internet marketing professionals who excel at crafting search engine-friendly content. By incorporating relevant keywords and optimizing your website's structure, we'll enhance its chances of ranking higher in search engine results.
Stay Fresh and Relevant with Regular Updates
Keeping your website up-to-date is vital for retaining visitor interest and maintaining search engine rankings. With our regular update services, your website will always stay fresh and relevant, attracting more traffic and enhancing your overall online presence. Our team is committed to ensuring your website remains in good standing with search engines, particularly Google, which rewards websites that provide consistent, valuable content.
Your Gateway to Success
To boost your online success and reach your goals, it's essential to have a well-designed and search engine-optimized website. Our Houston web design firm offers a free consultation and website audit to understand your requirements better and tailor our services accordingly. With our expertise and dedication, we'll help you craft a powerful online presence that sets you apart from the competition.