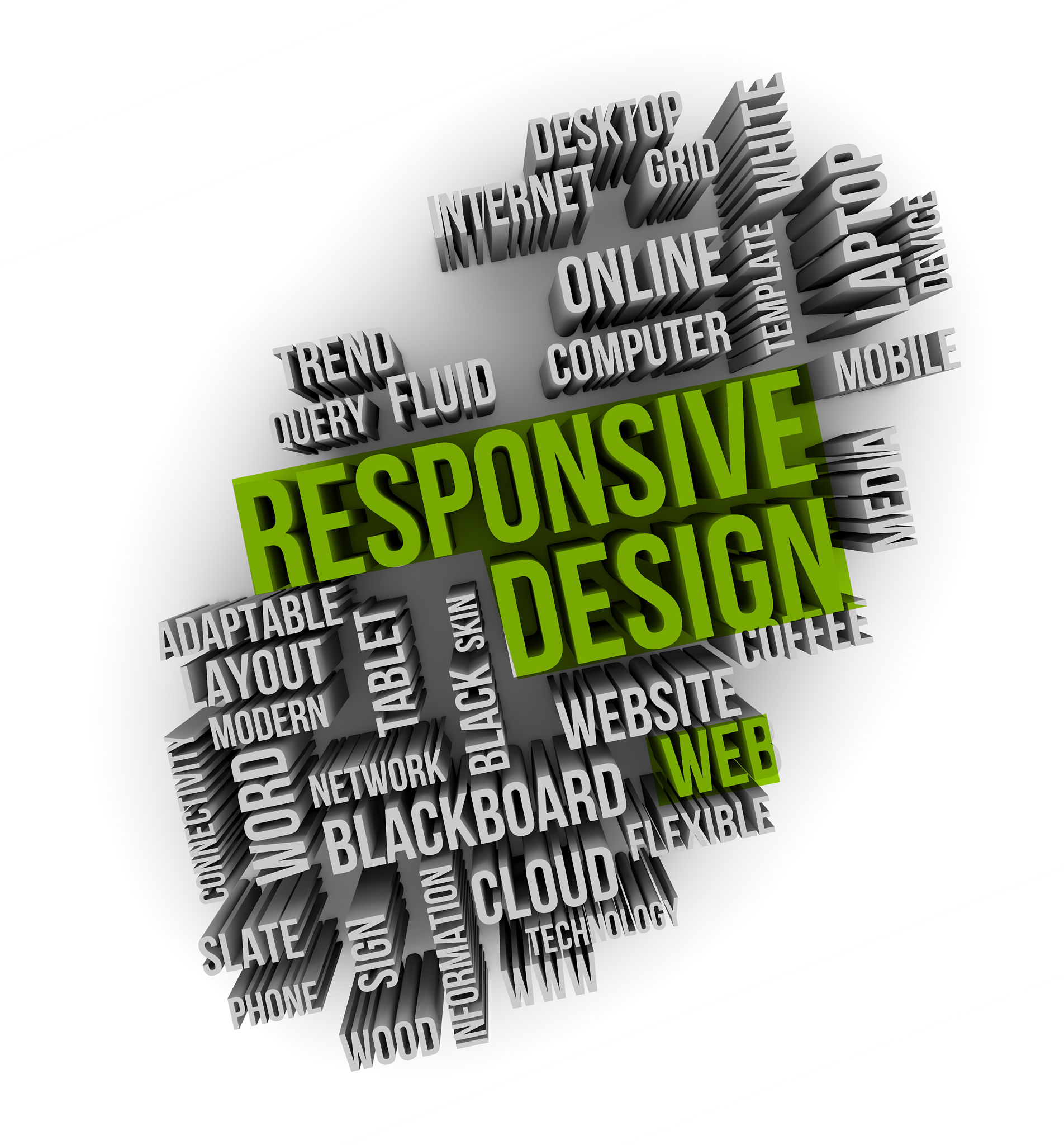 In the fast-paced world of digital marketing, having a remarkable online presence is crucial for businesses aiming to thrive. As a leading web design company in Florida, we have successfully assisted numerous businesses in establishing their mark in the digital landscape. Our expertise lies in comprehending the pain points of your industry and providing effective solutions that yield tangible results.
While adding more content to your website may seem like a good idea, it alone won't suffice to make it truly impactful. To boost website traffic and conversion rates significantly, you must partner with a web design company that comprehends how people navigate the internet. Moreover, incorporating eye-catching graphics and engaging videos can elevate your website's appeal, setting it apart from the competition.
At our company, we take pride in our team of seasoned experts who boast years of experience in collaborating with businesses from diverse industries. This vast experience, combined with their boundless creativity and profound knowledge, empowers us to ensure your company's message reaches the right audience, leaving a lasting impression.