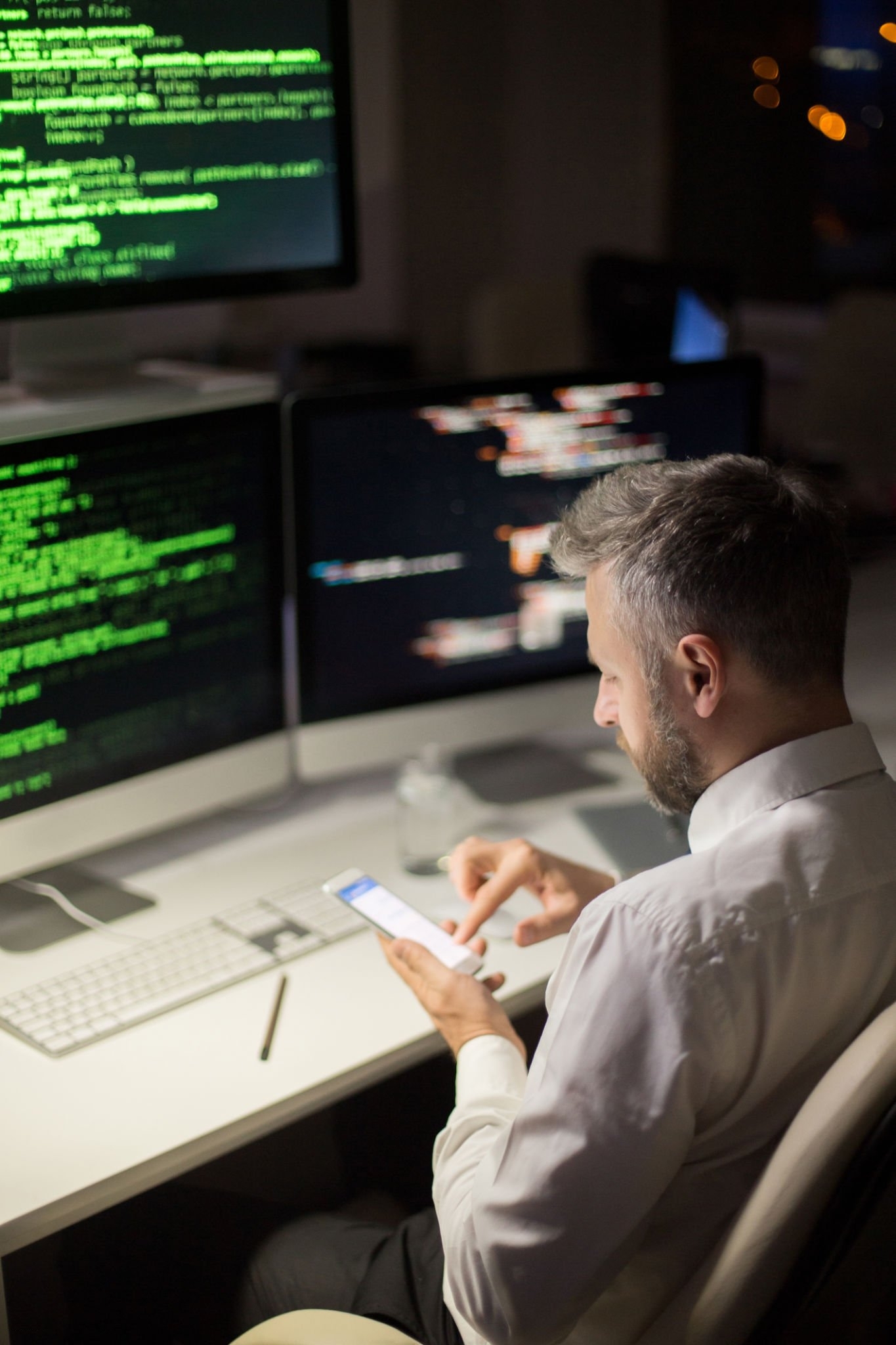 In today's business world, being able to market your products online is an absolute must. With so many options out there it can be overwhelming trying to find the best way to get your information out there and draw in customers. We know this first hand. That's why we have carefully crafted a team of specialists dedicated just to helping our clients grow their businesses with our Dallas custom web design services. At SEO Master Worldwide, we help in web design services such as but not limited to:
-Web Development
-Graphic Design including Business cards and Brochures
-Technology Consulting
Online Marketing Services include Search Engine Optimization, Online Reputation Management, Social Networking and much more. So that We can develop a structured plan for your website needs. Our goal is to get you noticed by potential customers by giving maximum exposure to your product or service through the proper use of technology tools such as social networking sites, blogs and other online marketing tools. We provide this service at affordable rates in order to promote the highest return on your already-in-place business investment.