How to educate clients about SEO and earn their trust?
In this article, we'll tell you how to educate clients about SEO and earn their trust. And bring more work for your business.

SEO Master Worldwide
Hire a copywriter to write a high-quality script that you can use in client meetings. Cut and paste from that script to get the sales pitch out of the way and start the SEO education process.
You need to have sales experience for this, but if you are good at selling, you can become good at educating clients about SEO or use this as an opportunity to hire someone who has experience. Everyone else can learn by doing.
To educate new clients about SEO, all you need to do is give them some real examples, explain how they work, and show them what happens when they work—and what doesn't work. There are many ways to achieve top rankings for your clients on Google.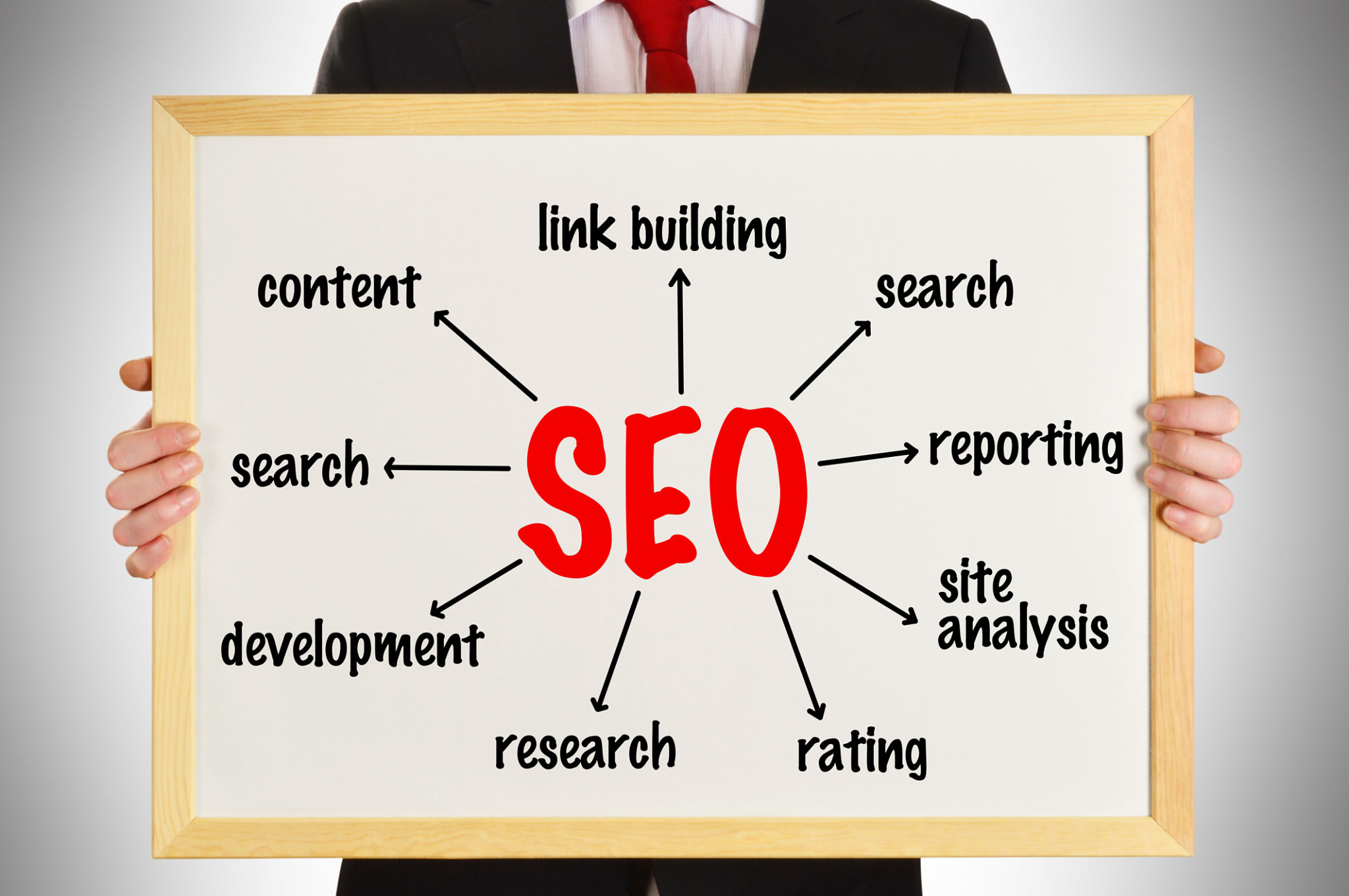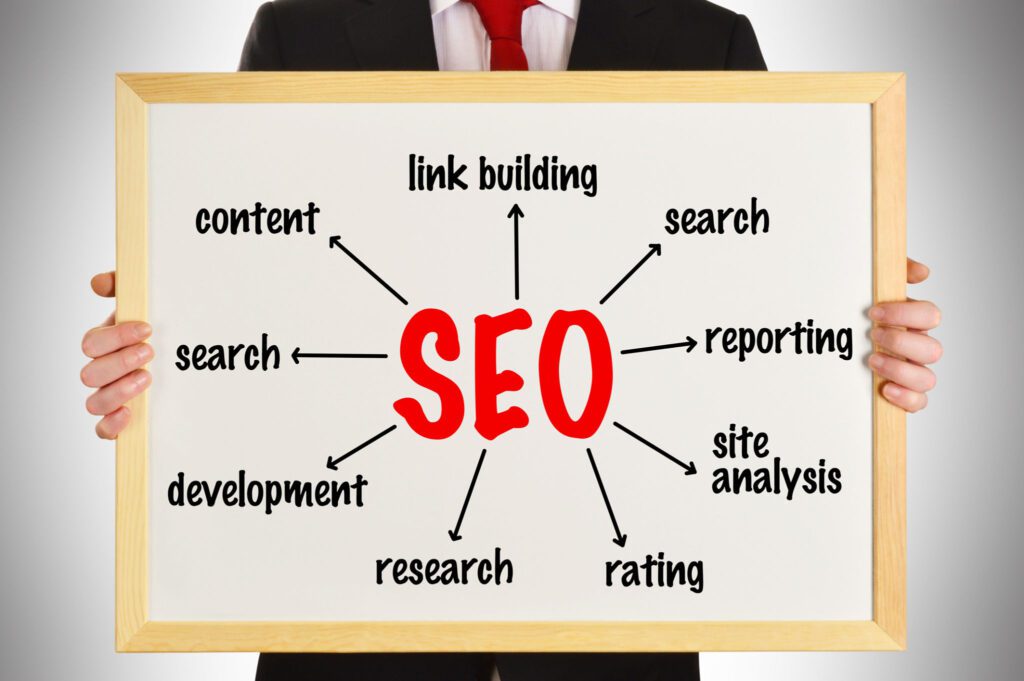 Do the research and study the latest changes in Google. The top rankings you envision for your clients will require a cohesive plan that takes into account everything Google has to consider when ranking pages.
The more time you spend explaining how SEO works, the better your chances are of educating clients about SEO.
As I mentioned in an earlier blog post, "Social Media Gives Clients Power," if you want to earn your clients' trust, then educate them about SEO and other services. If you can do this in a client-friendly manner, they'll accept that there is a lot more work involved with getting high rankings and they'll respect what it takes to get them where they want to be.
Why SEO is necessary for your business?
This is the basis of your entire pitch when you are trying to persuade a client that you can make it happen.
Your client will be much more likely to accept the time frame and costs if they understand that high rankings are only part of the benefit they'll receive by working with you. There is so much more they'll get when they comply with your recommendations and guidelines.
If your clients understand how SEO works, it will be much easier for them to explain SEO to others, which is important in gaining their support for SEO efforts. If your clients can't explain SEO, there's a good chance people won't buy it because not everyone understands Google's algorithms and how search engines rank pages.
Important points to refer to when explaining why SEO is important:
• Why top rankings are important, the benefits of getting high rankings, and how to get them
• How to rank higher in Google. Everything that you need to know is covered in this article
• The five ways clients can reach their target audience when they use SEO services
• "The Big Six" – the best practices for generating leads from search engines
• What Google is looking for when it ranks pages as "unnatural" and why it does so. You need to be able to explain what's going on behind the scenes when Google ranks a page as too spammy or too heavily linked or even both. See this post for details
• How to get the most out of your webmaster account.
If you want to educate clients about SEO, then send them this article and a copy of the script you will use when meeting with them. You can cut and paste it into an email or attach it to an email as a PDF.
You don't need to show the script if you are using video or audio, but at least have them know what they're looking at so that they understand what they're getting into when they decide to hire you.
This is a perfect opportunity for your webmasters and SEO specialists to earn some extra money by educating clients about SEO, hosting events, and making presentations on SEO marketing campaigns. Google offers training sessions, so you can also consider doing webmaster workshops or SEO presentations.
How do involve clients in building an SEO plan?
If you want to involve your clients more in the process of creating an SEO plan, then send a link to the page I wrote on getting your client involved. In the post "How to involve clients in creating an SEO plan," I describe what needs to be done—and what not to do—when it comes to making this work for your business and for your client. This is a great way to improve your business, as it shows clients that you really care about their success.
It also allows clients to become more active when it comes to SEO, and it helps them share what's going on with SEO projects that are under development for their sites. This can go a long way towards building relationships between you and your clients.
You may also want to consider offering your clients the chance to join the local chapter of SEMPO (Search Engine Marketing Professionals Organization). The local chapter leaders can help educate clients about SEO, while you focus on helping them rank higher on Google.
Conclusion: This will take some time and effort, but it's not as hard as you may think. Once you understand what's involved, it's easy to educate clients about SEO and to help them get better rankings in Google. If you do this well, educational videos will gradually become a part of your marketing plan and they'll work wonders for your business.
It's important to follow guidelines that are outlined in said post, because if you don't, then your client could end up investing all their money in a website without ever seeing a single sale or helping anyone find them on the internet.